Building a Better Long Beach: Bringing Expanded Support Services to Midtown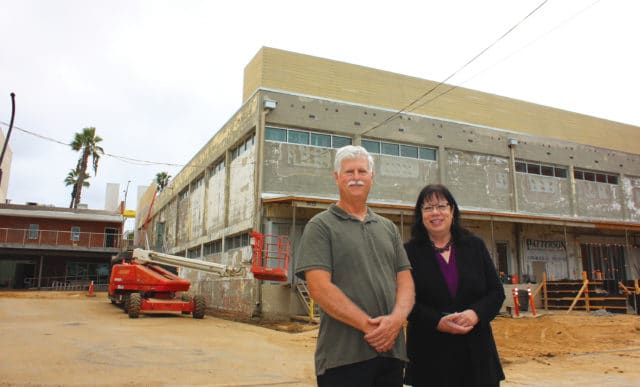 Construction is well-underway on the new Mental Health America of Los Angeles (MHALA) facility, which is set to bring mental and physical health care services, as well as employment support and opportunity, housing support and more to Midtown.
"Our agency really believes in providing integrated, comprehensive services . . . for people on the street," MHALA President and CEO Christina Miller said. "We provide life skills and wellness programs. We help people get benefits and help them get into education." Read more in the Long Beach Business Journal — will open a new tab.