Coronavirus Brings Toughest Mental Health Month In Memory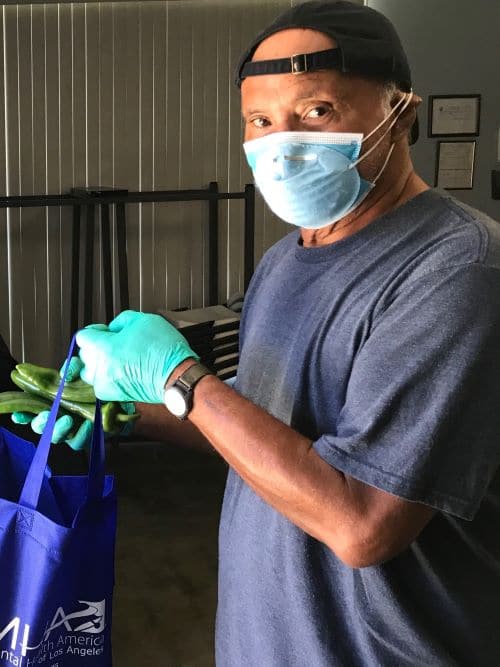 May has been Mental Health Awareness Month since 1949. May 2020 may well be the most stressful in the last 71 years, Long Beach experts say.
"It's impacting the whole population," Christina Miller, president and CEO of Mental Health America of Los Angeles (MHALA), said. She was speaking of the coronavirus pandemic and the forced isolation and separation it has caused. "Everyone is anxious, more anxious than usual. And we're all getting worn out." Continue reading in The Grunion — will open a new tab.