CNN's 'This is Life with Lisa Ling' Spotlights MHALA Member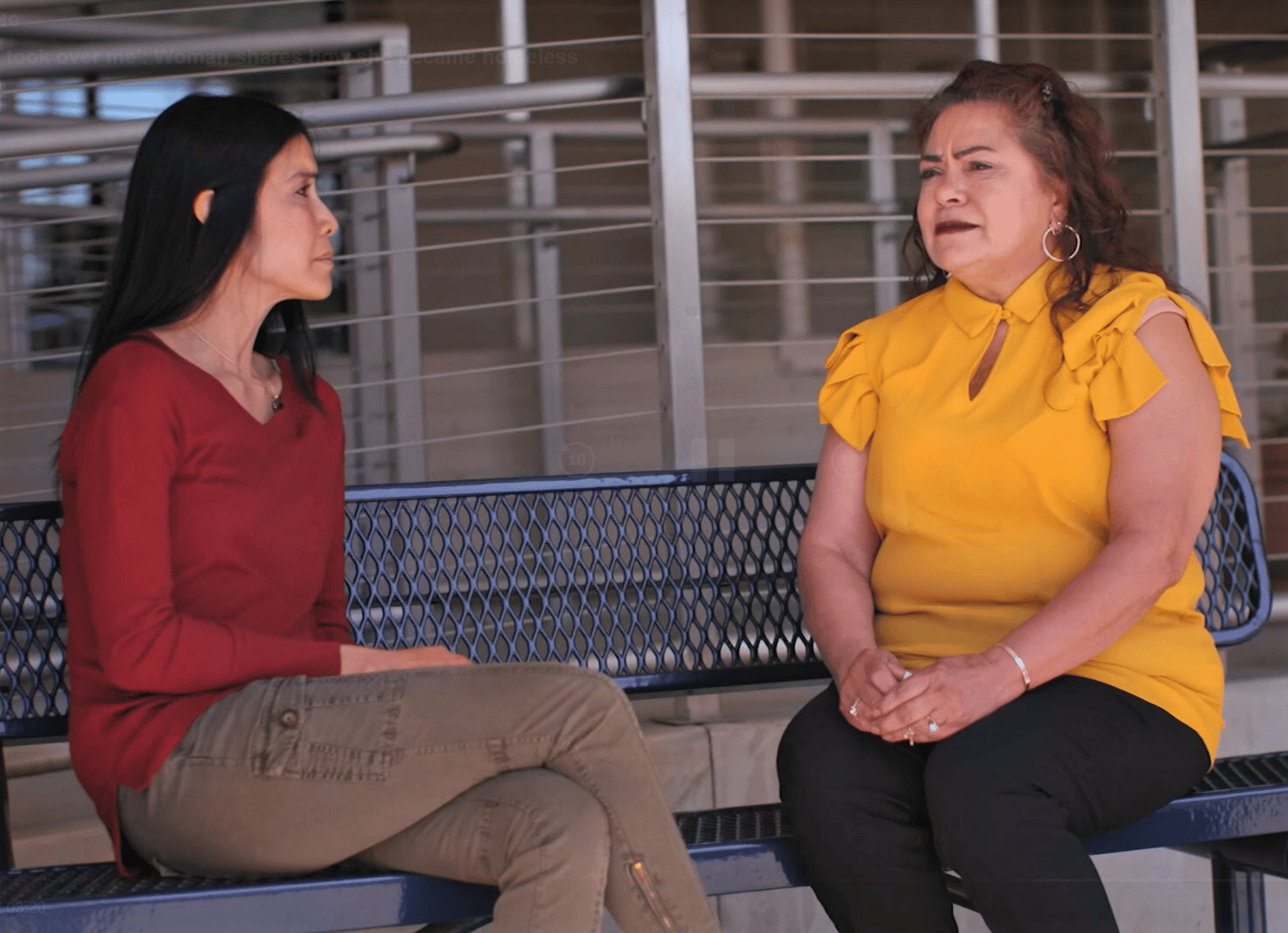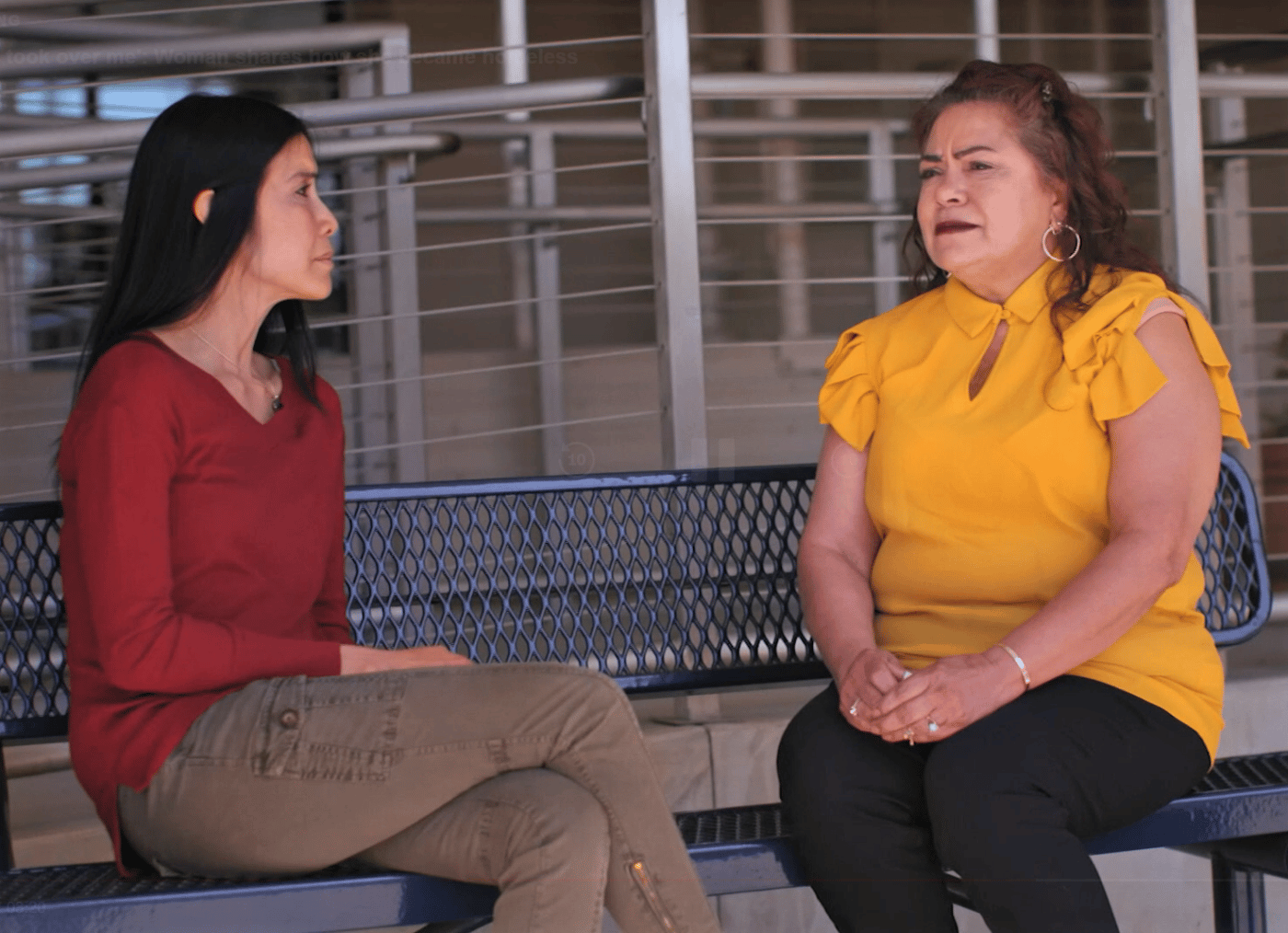 Mental Health America of Los Angeles (MHALA) Member Diana shared her story of overcoming mental illness and homelessness on "This is Life with Lisa Ling." The episode "LA's Mental Health Crisis," which aired on CNN on Dec. 11, 2022, covered various aspects of the current state of mental health and homelessness in Los Angeles.
Ling sat down with Diana to discuss her journey from new mother to mental illness to the years of homelessness she experienced.
"I would just walk around all night trying to stay safe," Diana said. "I had no control over my behavior."
With the support of MHALA, Diana has been able to stabilize her mental health, gain employment and secure her own apartment.
Renewed Purpose in Life
This stability has allowed Diana to rebuild her relationships with her children and be present in the lives of her grandchildren, giving her a renewed purpose in life.
"My purpose is to be a good mom and a good grandma, and to make other people aware that there are mentally ill people in this world," Diana said.
People finding purpose in their lives with the help of a supportive community is something Ling noted as important when addressing issues related to mental health and homelessness.
"It's stories like this we need a lot more of," Ling said. "In order for things to properly change, we need everyone to step up."
'I Wish There Were More Facilities Like MHALA'
Diana is one of the estimated 14 million Americans dealing with a severe mental illness like schizophrenia, manic depression and Bipolar Disorder.
"Without help or treatment, many fall through the cracks, especially in a place like Los Angeles where the population is dense and affordable housing is scarce," Ling said.
MHALA provides a variety of services to help those experiencing mental health issues and homelessness, including medication management, mental health services and assistance with obtaining housing vouchers.
In the past year, MHALA has provided services to more than 15,000 people at locations throughout Los Angeles County, including helping nearly 1,400 find housing.
"I wish there were more facilities like MHALA," said Diana. "I wish there was something like that on every corner, because people do need help."
More About the Episode
In the episode, which ran during the ninth season of "This is Life," Ling also rode along with the Los Angeles County Sheriff's Department Mental Evaluation Team, spent time at a homeless encampment and met with several other people whose lives have been upended by mental illness.
The full episode is available on CNN On Demand and will stream on Discovery+ in January. It is available for purchase on Amazon and YouTube.