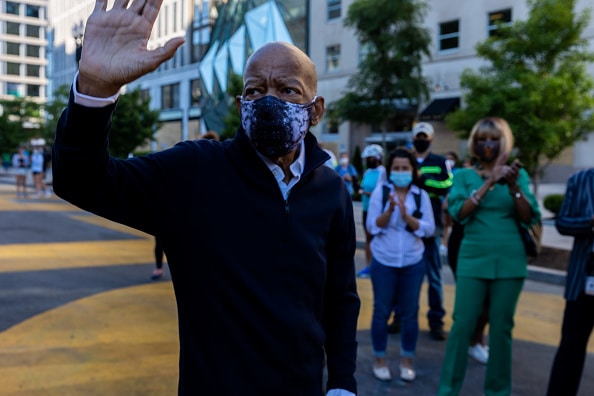 MHALA honors the lives and legacies of U.S. Rep. John Lewis, the Rev. C. T. Vivian, and James Charles Evers.
As young men, these giants of the Civil Rights Movement may have not realized that decades later, upon their passing, their fight would still not be over. Yet as catalysts for change and justice, they left a roadmap which we will continue to follow.
Theirs was not just a moment in time and so their sacrifices will not be in vain. We honor their commitment to equality and justice with our own. It is, in fact, at the intersection of health and social justice where MHALA's work often lies, and it is there where we redouble our efforts toward a fair, equitable country for all.
Dr. Christina Miller
President and CEO
Mental Health America of Los Angeles