All MHALA programs staff — whether they are a mental health clinician or not — have training in providing a variety of mental health services to our members. Those services can range from initial engagement and establishing the relationship and trust with each member that is so important, to assisting members with needed services such as education, employment, or housing.
MHALA also has licensed mental health clinicians from multiple disciplines who are available to provide individual and group psychotherapy to members as appropriate and with members' consent. We also have a team of psychiatrists and nurse practitioners who are available to prescribe medications as appropriate and as wanted by individual members.
Each of the various services we provide are considered an important part of the range of services that MHALA offers, and clinical services, such as psychotherapy and medication management, are not viewed as sole solutions to mental health needs.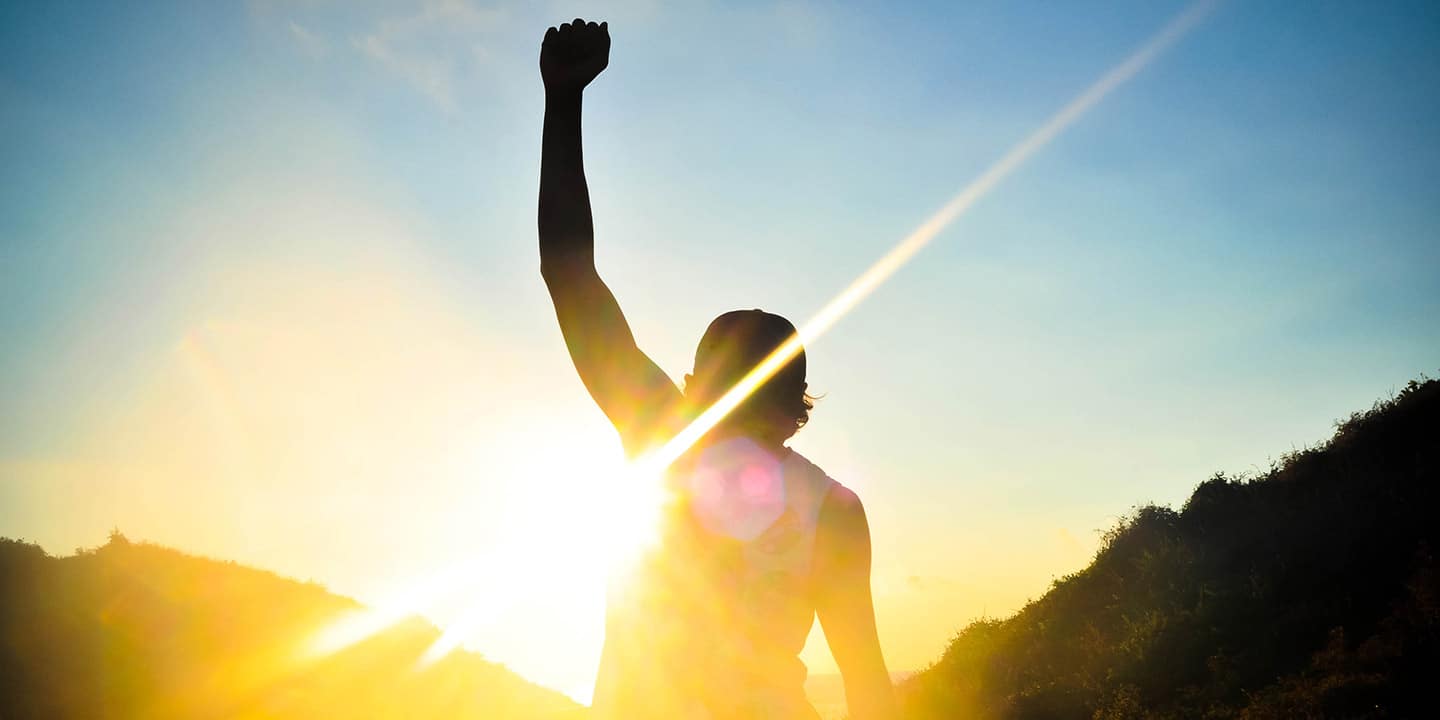 MHALA offers mental health services as an integrated part of all our programs.