We believe that Veterans and their families deserve a coordinated effort to feel secure and stable.
Our services help Veterans and their families who are homeless or at risk of homelessness. The program focuses on housing stability and sustainability, including employment training and placement, to prevent and reduce homelessness and to promote stable living. We also offer benefits assistance and personal financial planning, as well as temporary financial assistance to help them get back on their feet.
Each individual creates a plan that specifically identifies goals and steps that will benefit their household in being successful in housing.
Our team can help you determine if you are eligible for our services.
This program is made possible in part by a grant from the Bob Woodruff Foundation, which is dedicated to ensuring that impacted Veterans, service members, their families, and their caregivers thrive long after they return home. 
Additional Veterans projects are supported by: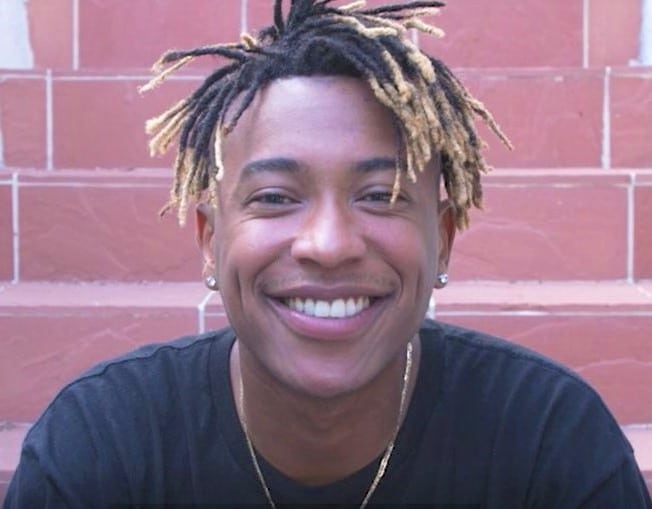 Veterans services are available in both North and South counties.
For information, contact: