We believe that Veterans and their families deserve a coordinated effort to feel secure and stable.
Our services help Veterans and their families who are homeless or at risk of homelessness. MHALA's services focus on housing stability and sustainability, including employment training and placement, to prevent and reduce homelessness and to promote stable living.
We help find secure housing, essential physical care, mental health counseling, employment, and empowerment. We also offer benefits assistance and personal financial planning, as well as temporary financial assistance to help Veterans get back on their feet.
Each individual creates a plan that specifically identifies goals and steps that will benefit their household in being successful in housing.
Our team can help you determine if you are eligible for our services.
Our Services
Service Coordination
We help Veterans and their families develop and implement housing stability and personal service plans based on their specific needs.
Benefits Assistance
We provide benefits assistance and personal financial planning to assist Veterans and their families obtain Veterans Affairs and other public benefits. We make connections to VA health, mental health, education and disability sources, and coordinate with other community resources.
Housing Counseling
Through housing counseling, we help families find a permanent place to live. We guide individuals and families through the process of seeking, applying for, and moving into community apartments.
Temporary Financial Assistance
Based on eligibility and availability, we offer temporary financial assistance to aid with short-term issues that jeopardize housing. This may be rent, utilities, deposits, moving costs, childcare, transportation, and emergency supplies.
Employment Assistance
Employment assistance helps Veteran families have a stable income. We connect to the VA's work training and job placement services.
This program is made possible in part by a grant from the Bob Woodruff Foundation, which is dedicated to ensuring that impacted Veterans, service members, their families, and their caregivers thrive long after they return home. 
Additional Veterans projects are supported by: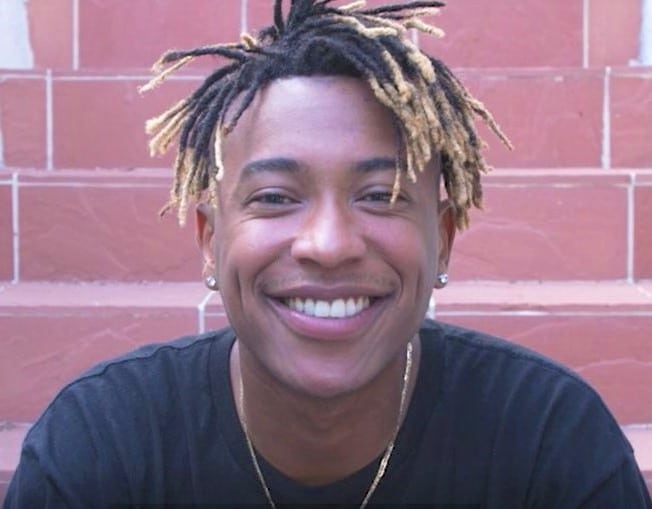 Veterans services are available in both North and South counties.
For information, contact us:
Long Beach
424-570-0241
Palmdale
661-947-1993
Newhall
661-430-9360